OUR PHILOSOPHY
We are committed to being the premier destination of choice in Tanzania tourism services. Our hallmark of exceptional service to our customers, outstanding ethical conduct and resolute corporate responsibility to our communities, people and physical environment must be entrenched within our ethos, and translated to our corporate culture to ensure that we are recognized world –wide as delivering our vision and achieving our mission as is defined.
OUR MISSION
To build a successful company world-wide that respects the eco tourism and eco-system at large, and making sure we put in mind the pro-pure tourism that also benefits the local communities that are within the tourists centers.
WHAT WE DO
We do our best to helping our clients have a unique experience in tours, excursions and hotels that we choose. We handpick the best of services that one could not imagine.
OUR TEAM
The Insight Tanzania Team is a specialist international tourism consultancy which focuses exclusively on working for tourism destinations in Tanzania.
Lazaro Patrick.
Andrew P. Mwakipesile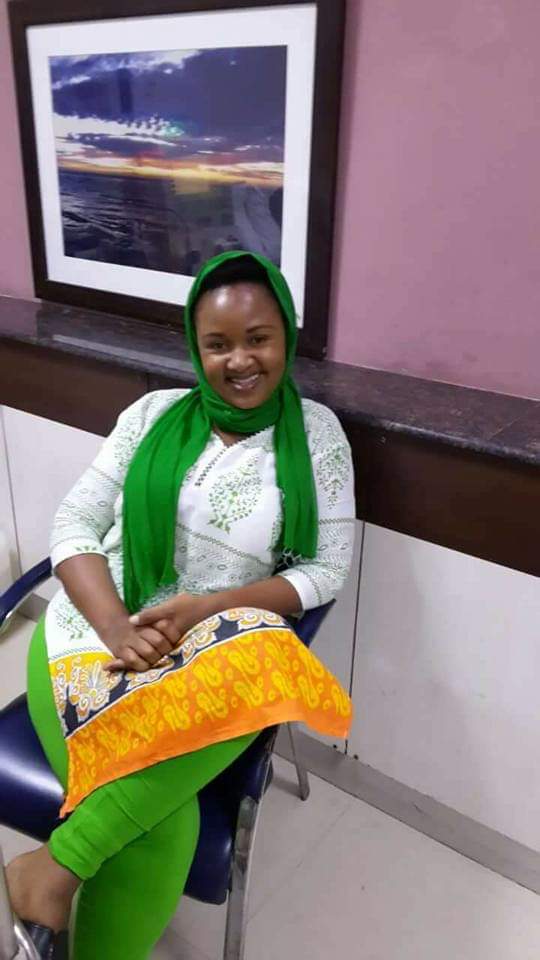 Hatbah B. Mduma
Reservations and ticketing
Iris Z. Mhlanga
Travel and Tour consultant
Devota J. Mduda